Custom resurfacing that not only looks better but last longer for both residential and commercial coatings.
HOME | OFFICE | WAREHOUSE | INSIDE & OUT
Tough, Beautiful Products

heat resistant
Remains cool even in the hotter climates

Skid resistant
Textured coating that can be applied smooth or rough

Salt and Chemical resistant
Stands up to the salts and de-icing agents

limitless designs and textures
To fit any look of any home or office
Get a Quote For Resurfacing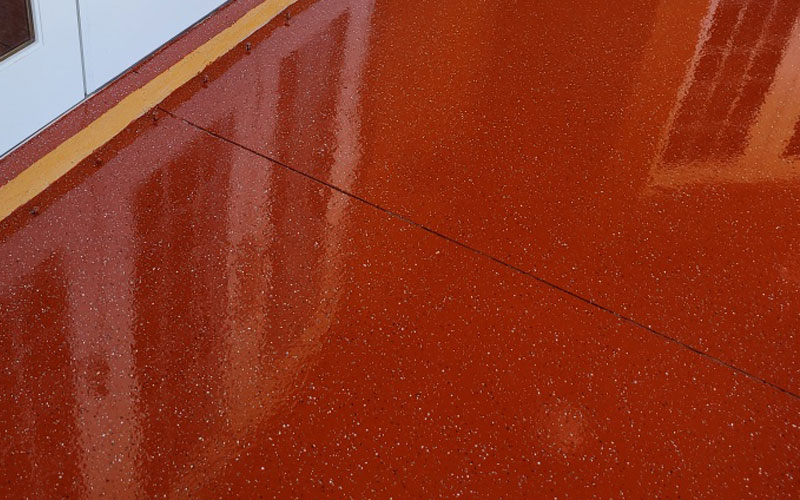 Garage & Workshop
RECOMMEND OUR F1 PRODUCT

Gives a smooth finish with a protective sealer and is ideal for stunning appearance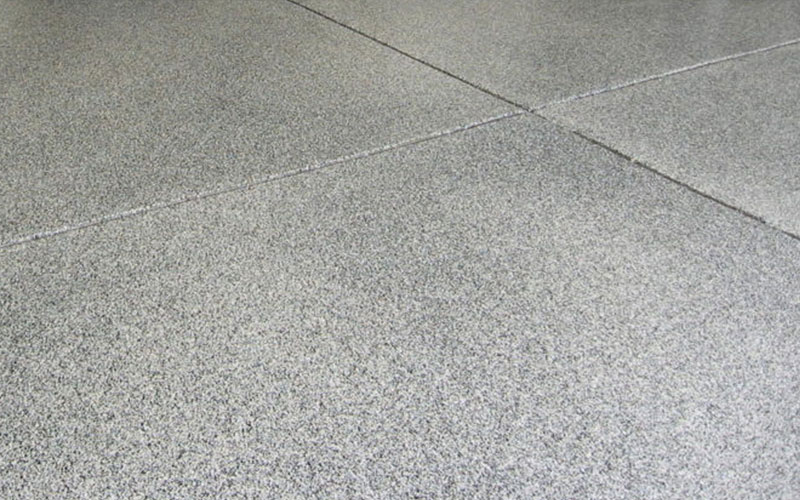 Driveways
RECOMMEND OUR HALLMARK PRODUCT

Evenly coated with texture for strong resistance to wear and tear from vehicles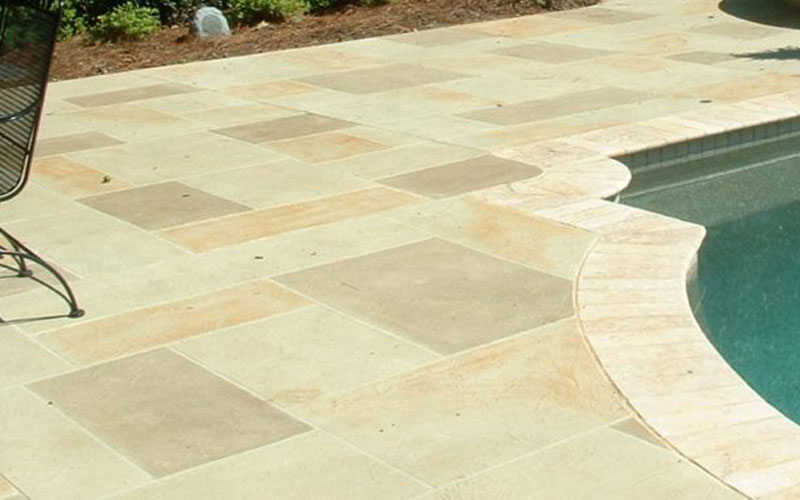 Pool Deck
RECOMMEND OUR HALLMARK PRODUCT

Attractive non-slip textured or stone finish with options of faux grout lines and highlights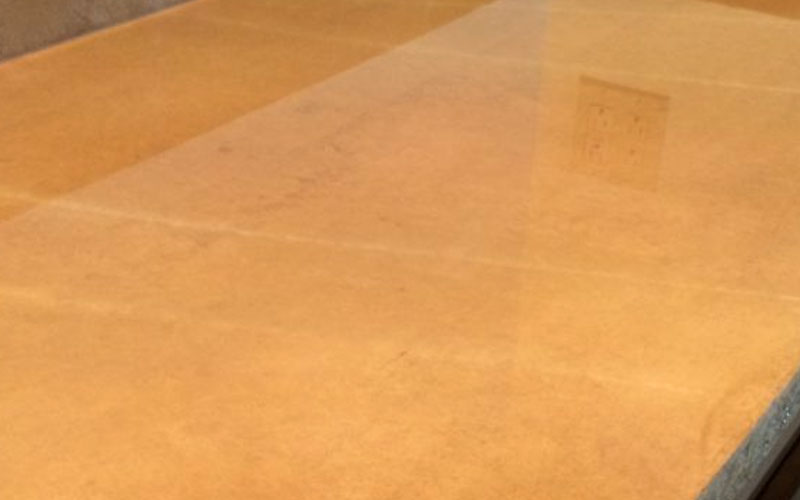 Countertops
RECOMMEND OUR EZ ARMOUR AQUA – SHIELD 360 PRODUCT

2 products that gives existing counter-tops a new look and feel of marble, slate, stone, or other type of finishes and design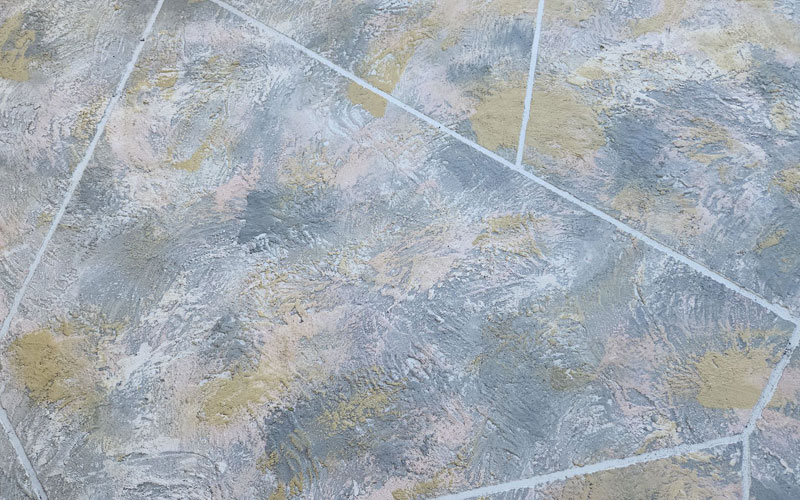 Patio & Porch
RECOMMEND OUR F1 & HALLMARK PRODUCTS

Providing the protection and durability giving the options from smooth to very rough textures
Let's Give your worn surface a new look!
The CTI System comes in a limitless number of designs and textures to fit any look of any home or office. If you want the chic look of marble, the durable look of granite or a custom look of tile, CTI has the look and answer for you offering a wide array of both residential and commercial coatings.
Outside Your Home
Your existing concrete will be impervious to salts, deicing agents, and other elements that cause its deterioration over time. In addition, maintenance will be easy as mold, mildew and stains simply hose off.
Inside Your Home
Concrete Technology products can also give your existing floors and counter tops new life as plain concrete floors are transformed to marble and existing laminate counters become granite.
Garage and Workshop Floors
Concrete Technology's tough as nails flooring is perfect for areas such as garages, workshops and other places around the home where traffic or chemicals beat up the concrete.
Pools and patios
The CTI System is skid resistant with a textured coating that can be applied as smooth or as rough as you want. If you need a surface that will insure solid footing around the pool or patio area or if you want something smoother for indoors, CTI can provide the proper amount of texture to fit your needs.